The port of Balestrate
---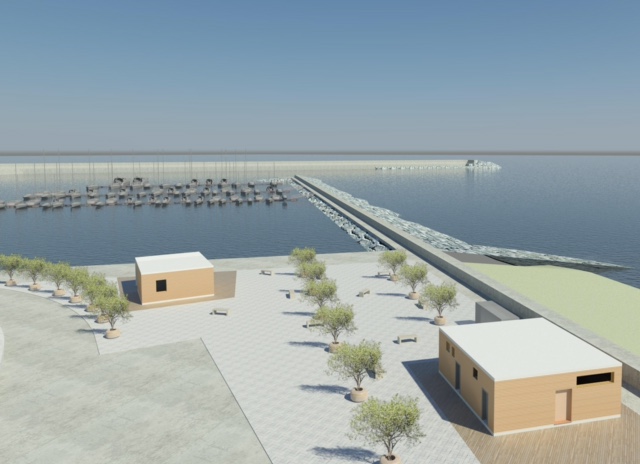 The port of Balestrate Set halfway up the long golden beach overlooking the Gulf of Castellammare, in the heart of the homonymous town and overlooking its recently renovated waterfront. Equidistant and easily accessible from the nearby Palermo and Trapani is part of a coastline full of beautiful beaches and comfortable, and at the center of a territory from the food and wine and bathing tradition known.
Through progressive stages of intervention, it will count all the works of 645 berths equipped with all necessary services to boaters and boat, according to the high quality standards established for all structures belonging to Marinedi Network, enriching the tourist offer of ' town and around the area.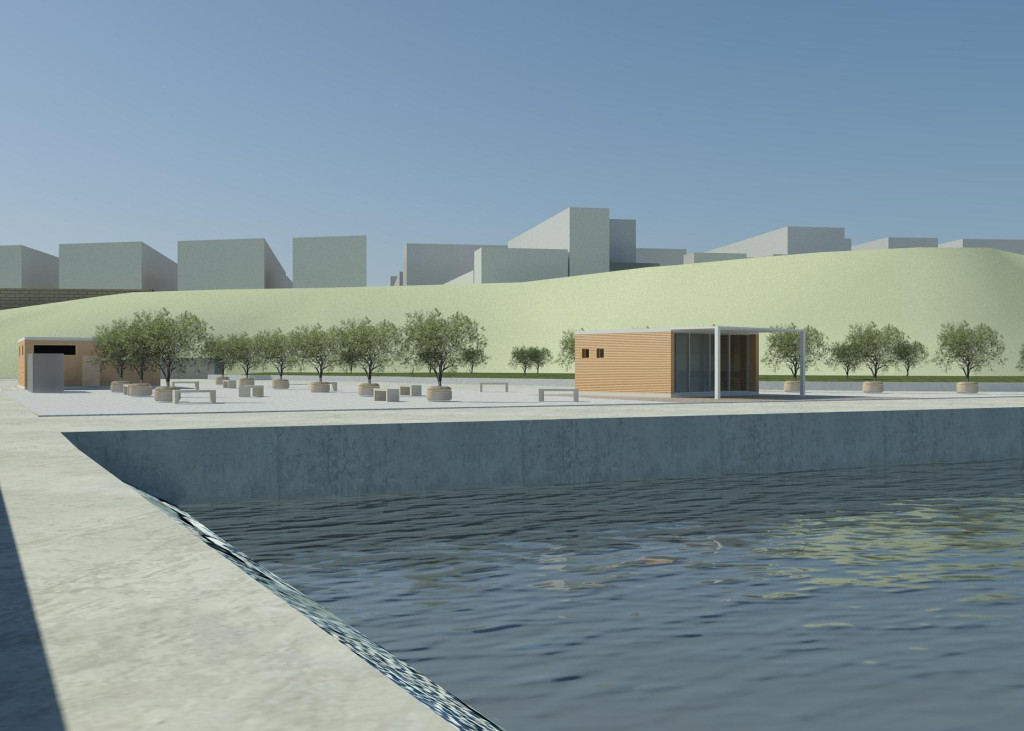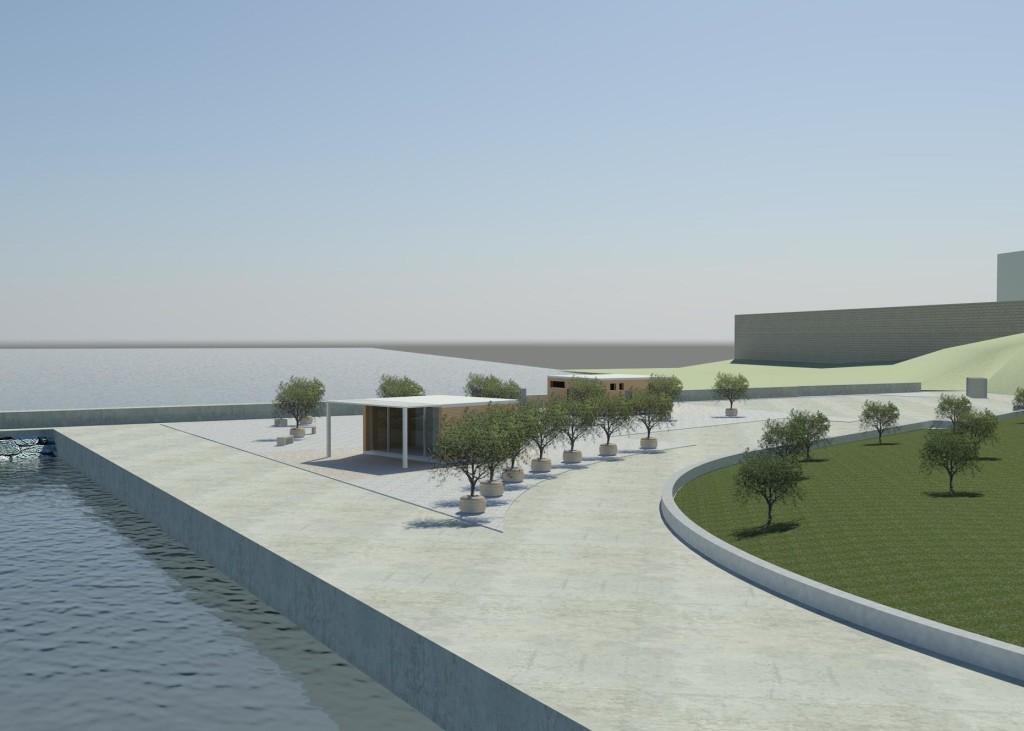 The structure is an active part of the 2012 marine network by the high quality standards managed by the Group Marinedi along the Italian coasts and expanding throughout the Mediterranean region.
The Group carries Marinedi constant deployment of services and supply of the port structure with a view to an overall raising of the quality of the recreational boating industry standards, and a consequent sharing of the same at all facilities operated by the group. Thereby facilitating both the exploitation that respect the natural and tourist heritage of the territories involved, and while also increasing the economic potential of the armature.